Queenpak renowned for its high quality and innovative products made from cardboard, Leather,
plastics, wood, acrylic, Suede and Velvet. Our team of staff designers work with our
for brands.
Queenpak is based in Hong Kong and our factory is located in Dongguan China.
We have advanced machinery & equipment, strong manpower,
total quality control system. Our factory has total operation including: die cutting,
wooductting, sanding, tooling development, lacquering, printing, polishing, wrapping and
quality testing. Coupled with technical assistance and project management at the site of
production, we implement permanent deadline compliance and quality control checks, to make
sure that shipments reach the customer on time and with the right level of quality.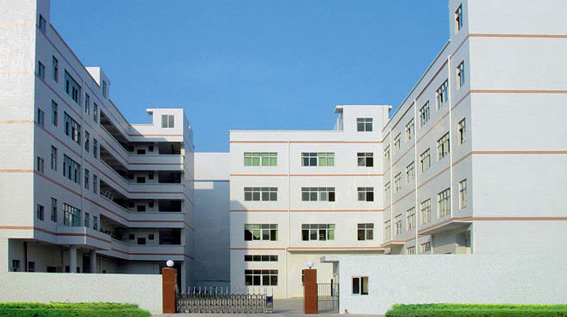 This website shows the latest version of the products for our packaging division, please
kindly let us have your comments after you read it. But the best products would always come
from your imagination and creativity.
The design, sales and marketing team of Queenpak.